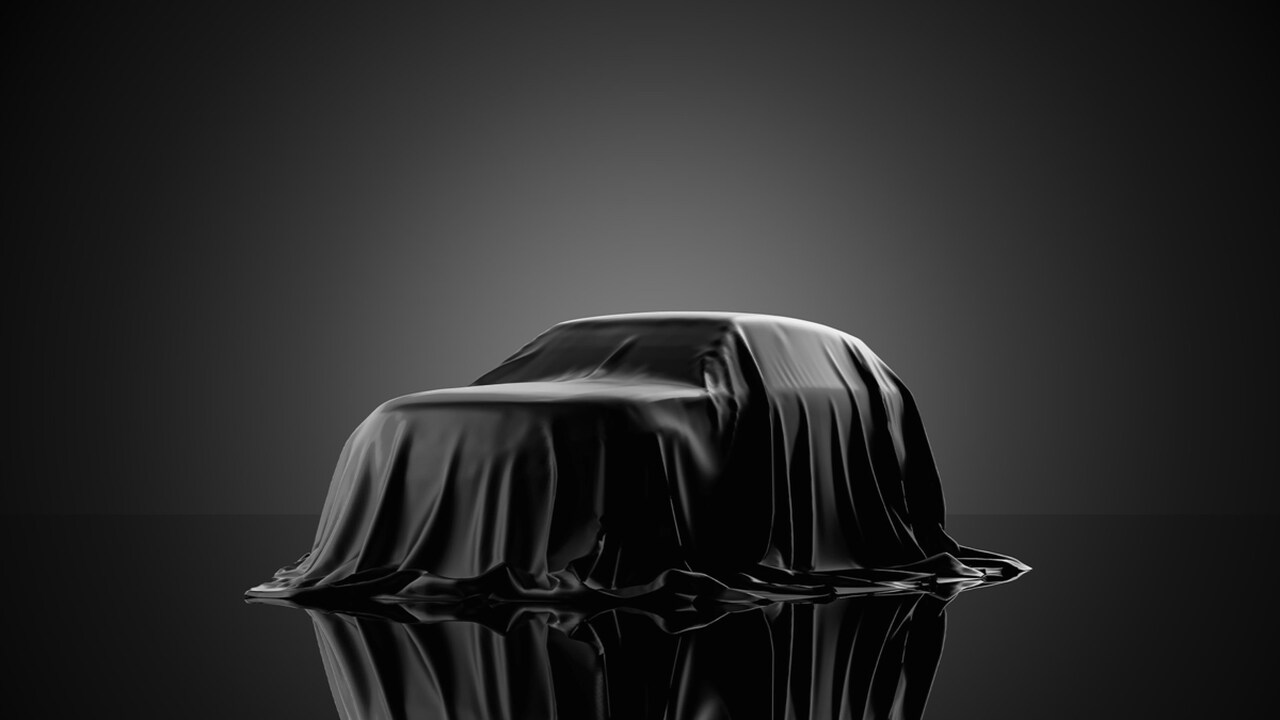 2024 Mazda CX-90
It's time to get ready for the new Mazda CX-90! This large, premium three-row SUV will debut very shortly in January 2023. It is expected that all-wheel drive and plug-in hybrid powertrains could come standard across their range as well which would make this SUV perfect for larger families who need enough room at their disposal while still being fuel efficient. The 2024 Mazda CX-90 has been confirmed to be a new nameplate, but it's unknown if this vehicle will replace or coexist with the current lineup of vehicles. When the CX-90 launches, it will be one of the first and only Mazda to use an all-new 3.0L turbocharged inline-six engine that is expected to be supported by a 48-volt hybrid system. It also likely has plug-in capabilities like other models within its lineup that are likely to be similar to the 323 hp setup used in the European Mazda CX-60.
Frequently Asked Questions About 2024 Mazda CX-90
When will the 2024 Mazda CX-90 be revealed?
The 2024 Mazda CX-90 will be revealed by the brand in January 2023.
When can I order the 2024 Mazda CX-90?
Orders will be available sometime in early 2023.